Pastor Travis Watkins and Pastor Missy Watkins
We began in ministry under Pastor C.L. Morrison as youth pastors. We watched God move and change young peoples lives on a daily basis. Together went to the inner city of St. Louis where we served as Associate Pastors for five years. Then God moved us to a new season in our lives; my wife and I birthed Rivers Of Life Community Church July 22nd, 2002 in Granite City, IL.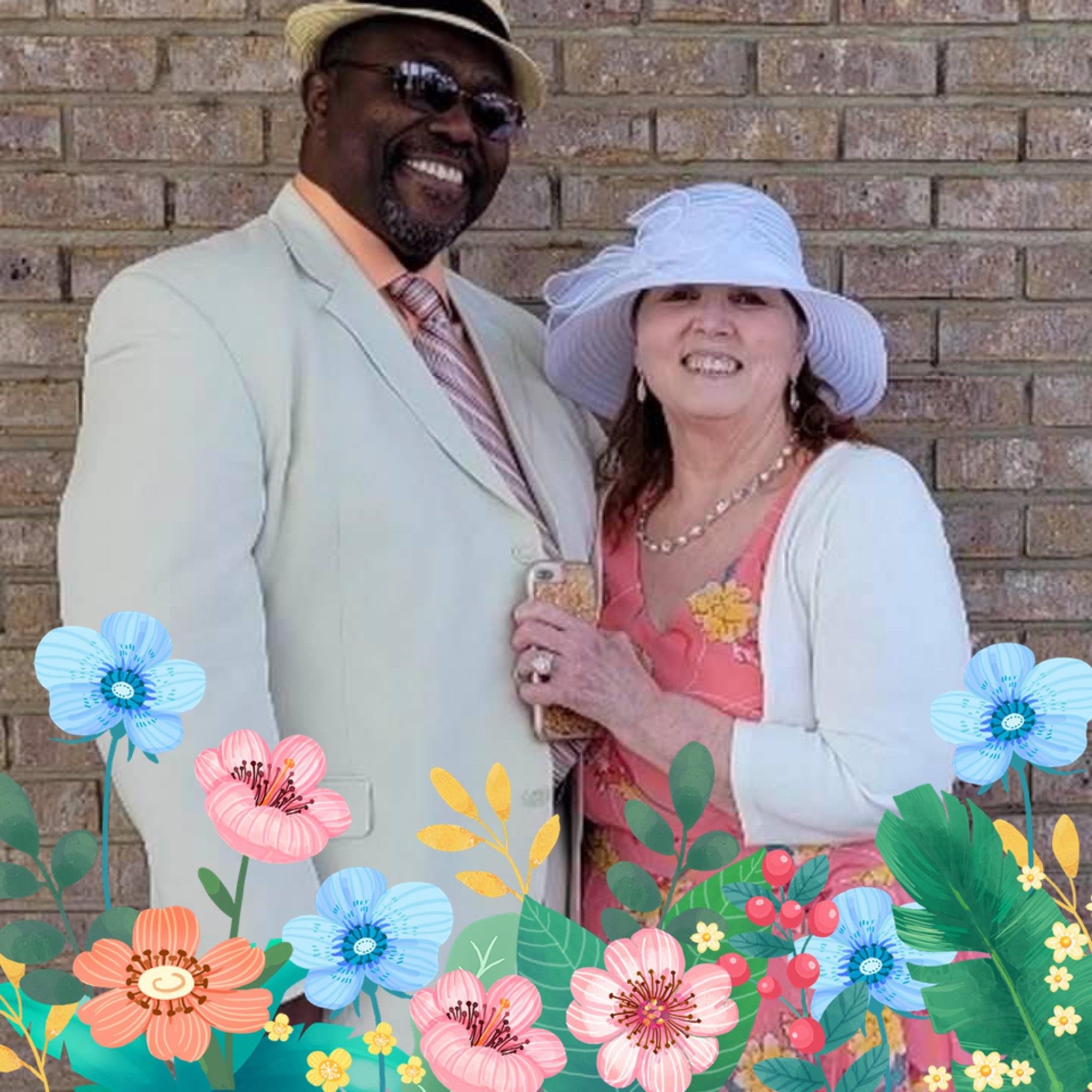 Assistant Pastors
Bruce and Beverly Stance
Purpose - 
Moving forward in Jesus. Loving God and helping people!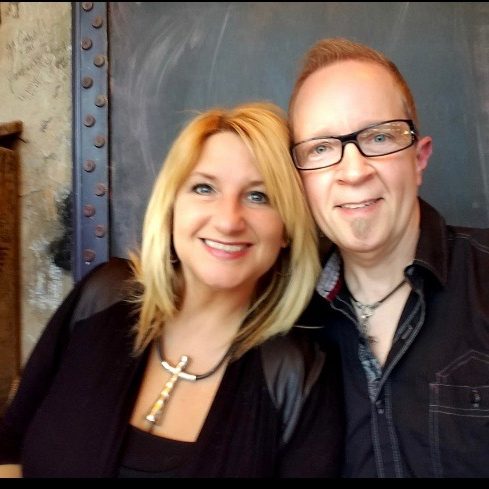 Children's Pastors
Rob and Stacy O'Bryan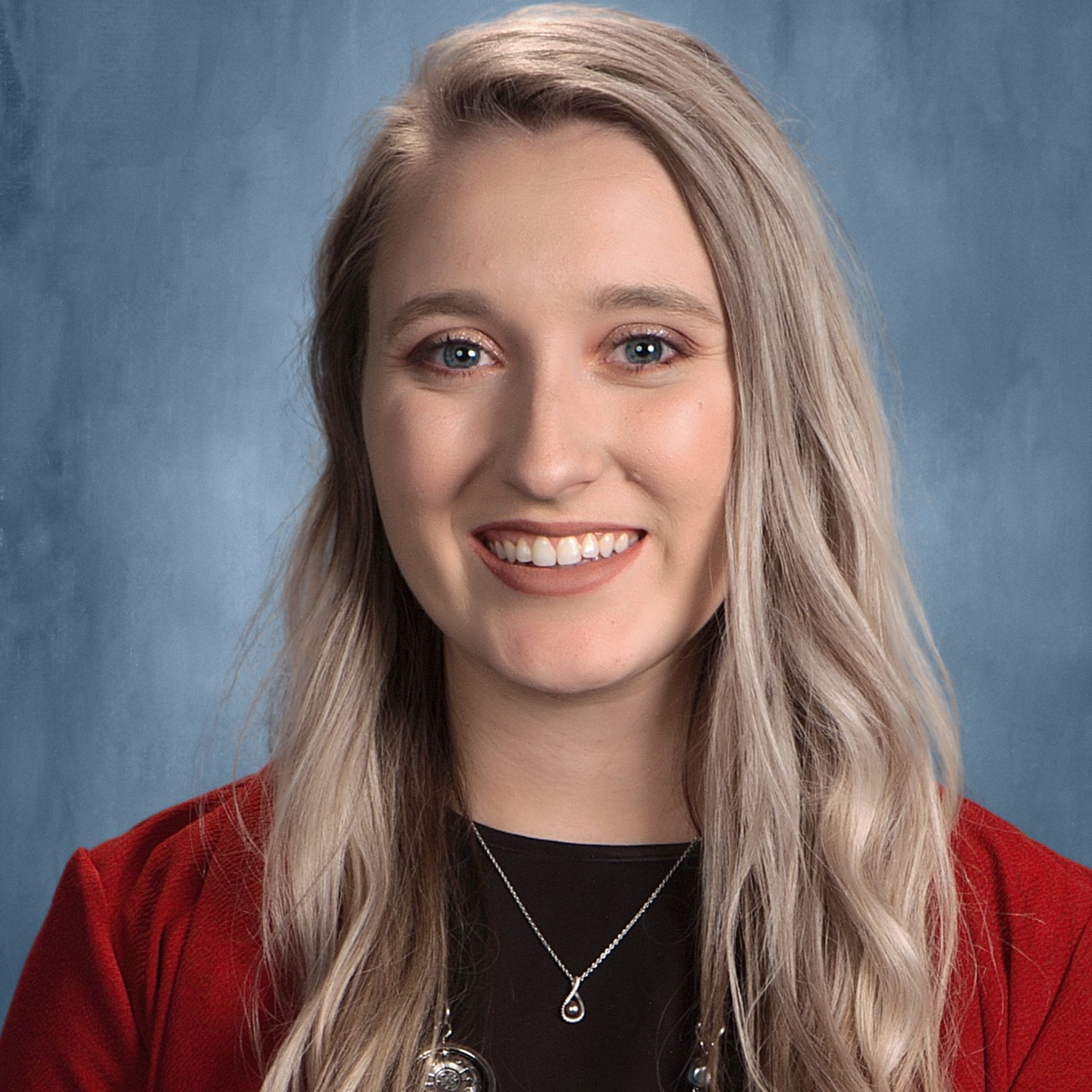 Youth Pastor
Brittany Stricklin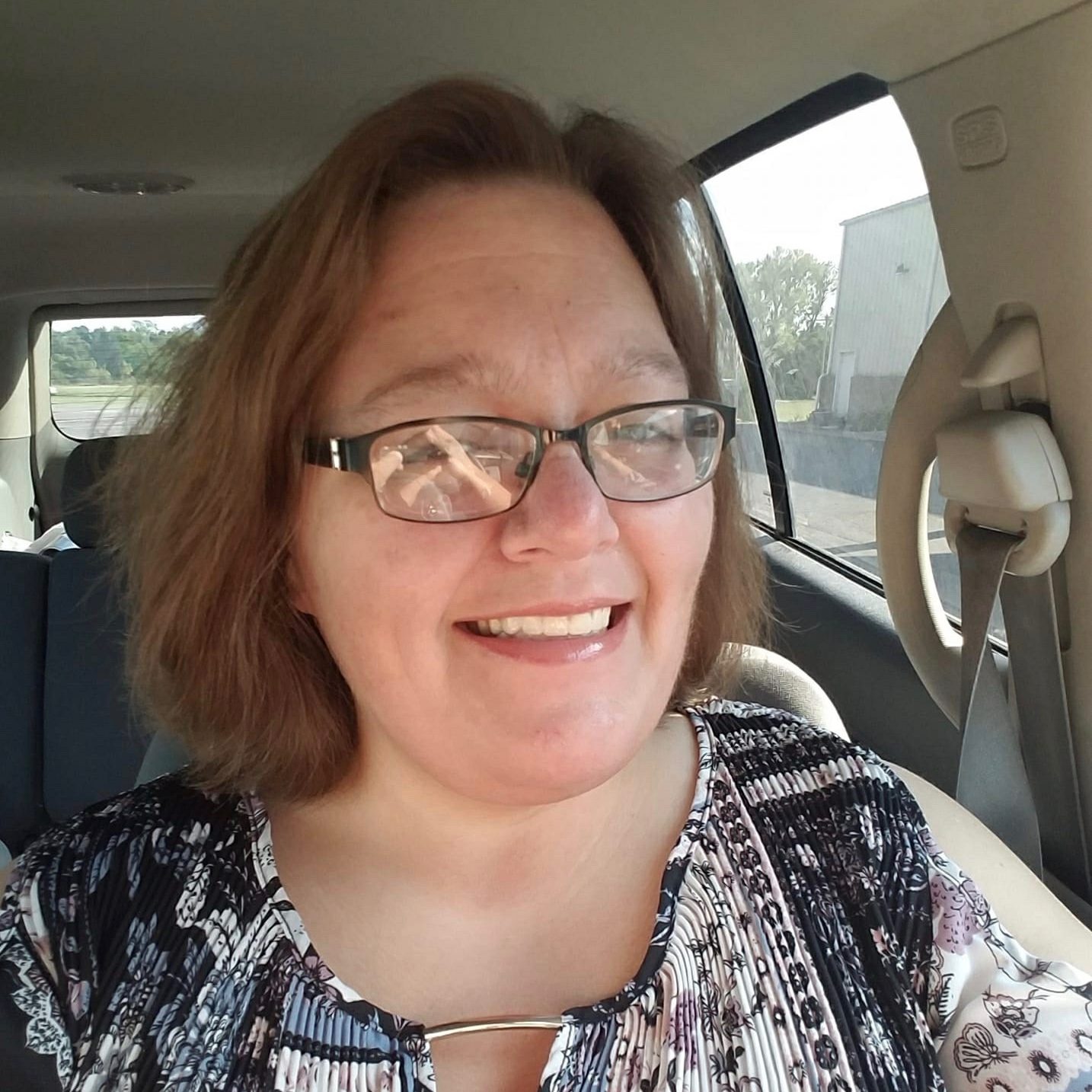 Youth Pastor
Denise Loness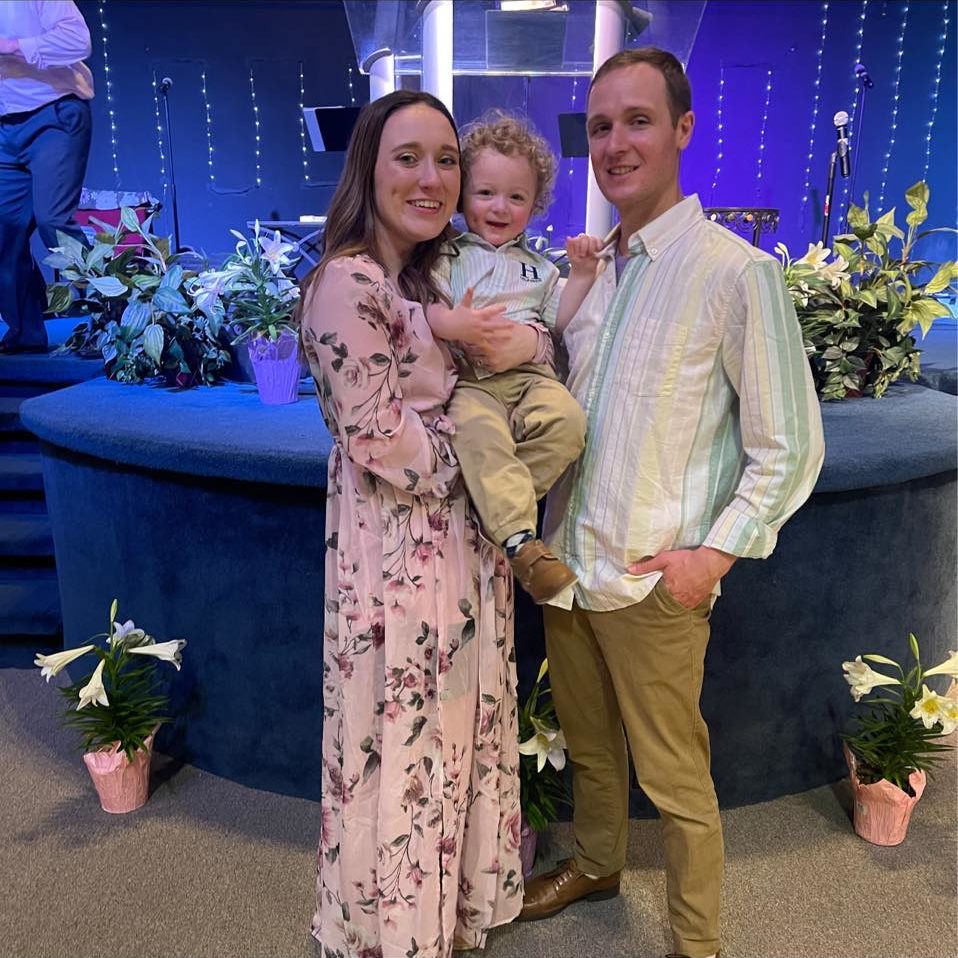 College/Young Adult Pastors
Mark & Brooke Spagnolo