We have a ministry for everyone...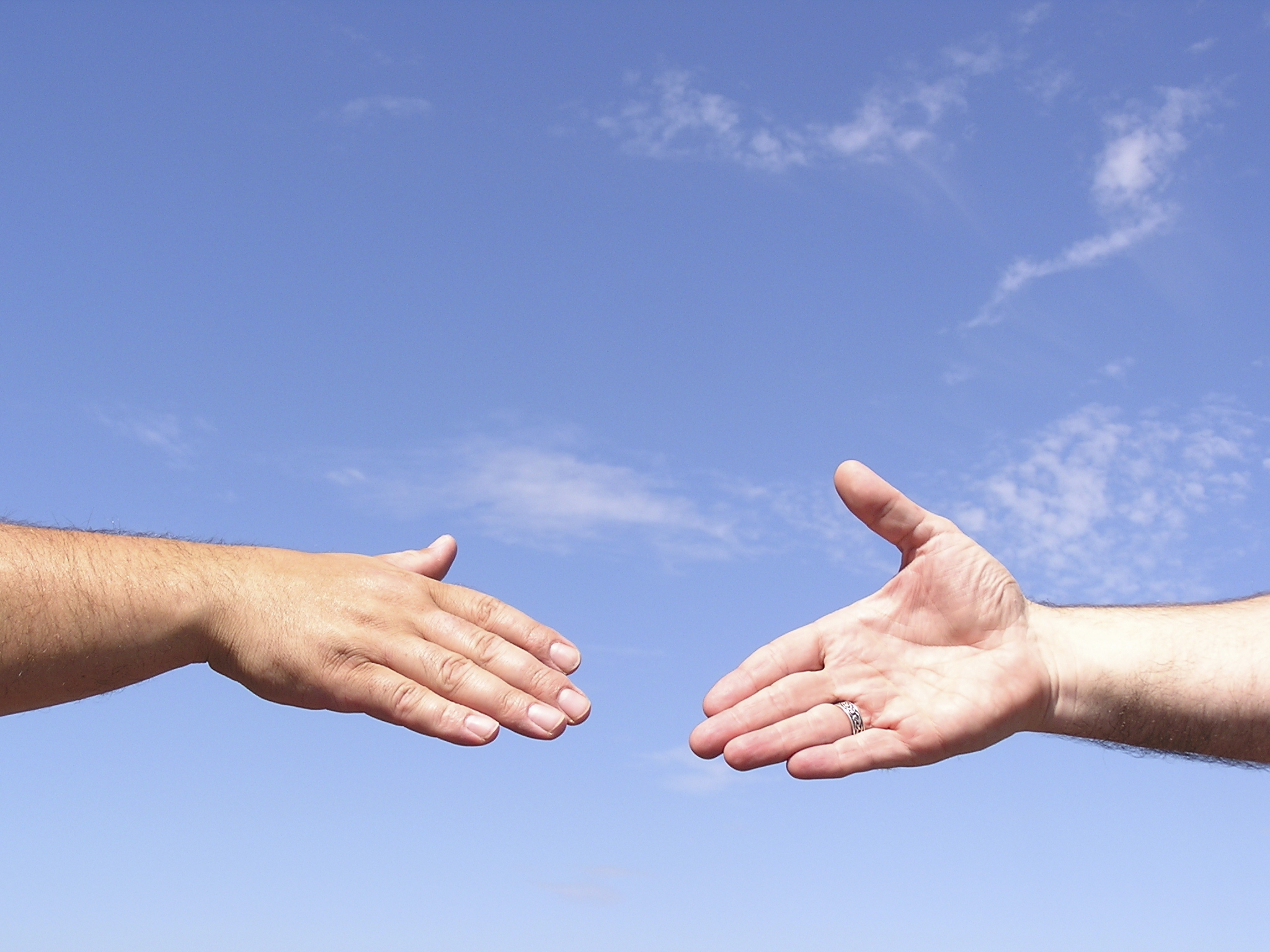 Outreach
The purpose of any outreach ministry is to share the love and Gospel of Jesus Christ to everyone we meet.  At ROLCC we strive to share the love of Christ to the individuals of our church, our families, our communities, our nation, and throughout the world by meeting people exactly where they are at in their lives and circumstances.  ROLCC has a motto of "Loving God, Helping People," and we strive to be living example of that motto to every individual that we come in contact with.  Outreach Ministry is about saving lives eternally!
ROLCC chooses to extend help into the community by showing the community the love and mercy of Jesus Christ.  Some of our outreach methods include, but not limited to Food Pantry, Community Dinners, Homeless Ministry, Operation Christmas Child, Soup Kitchen, Home Missions, Foreign Missions, Christmas Gift Give-a-way, Hospital visitation, and Prayer & Encouragement
Food Pantry
Showing Jesus to the world has always been one of our most important goals here at ROLCC.  We understand that our community has many different people in many different walks of life and circumstances.  One way we can support our community is to offer help to those in need.  When we help someone in need, we have succeeded in showing Christ to that individual.
ROLCC Food Pantry runs on donations from the community along with donations from food bank distributors to provide quality food to those individuals who are struggling financially.  We service Granite City and the surrounding area including Madison, Venice, and Pontoon Beach.
ROLCC Food Pantry is open 2nd Tuesday of every month from 6:00pm-8:00 pm.  Anyone who comes and expresses a need will receive food.  Please bring a picture I.D., proof of address, and a box or basket to carry food in.
In the event that an emergency need for food arises during a time that the Food Pantry in not open, call the church office for emergency assistance.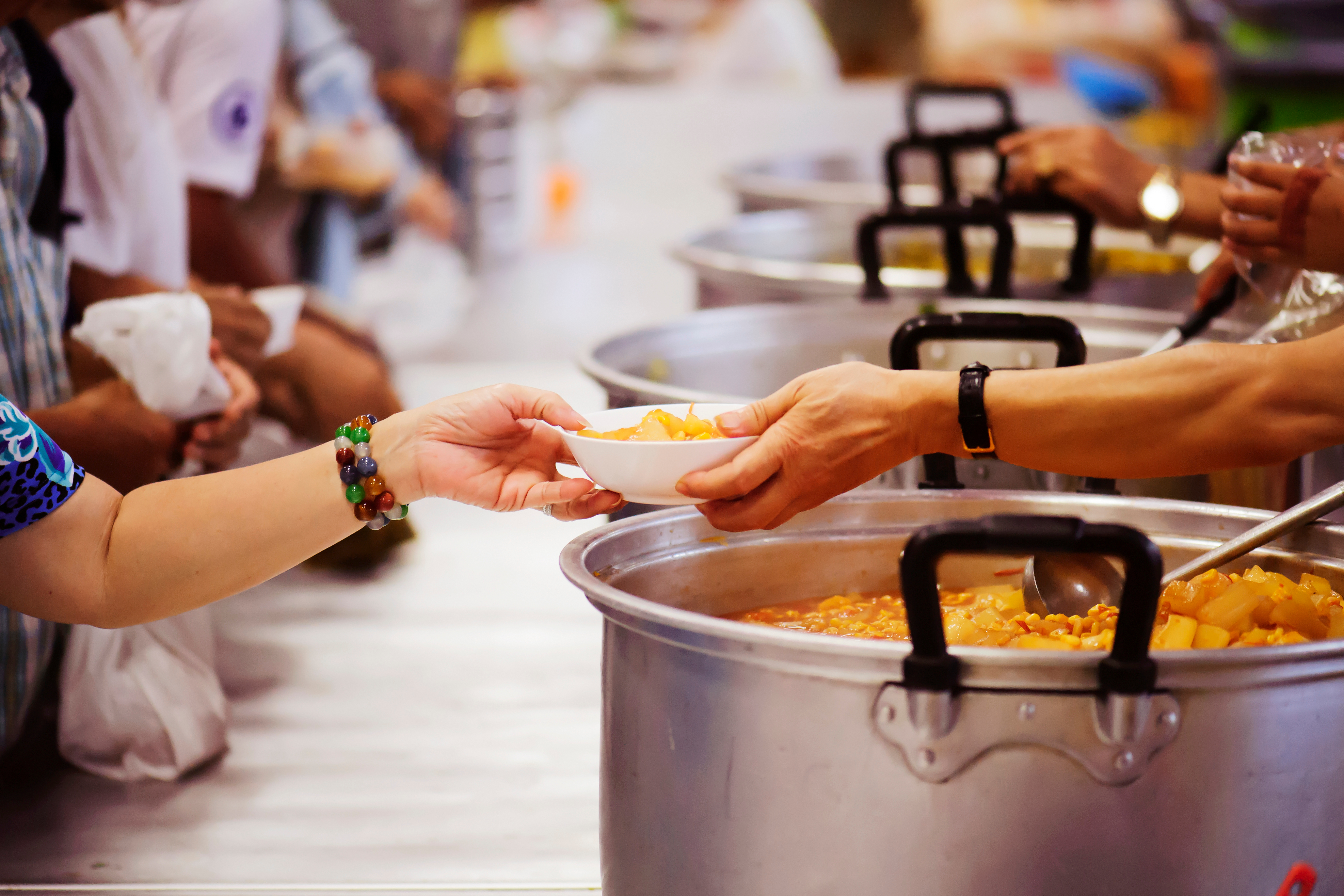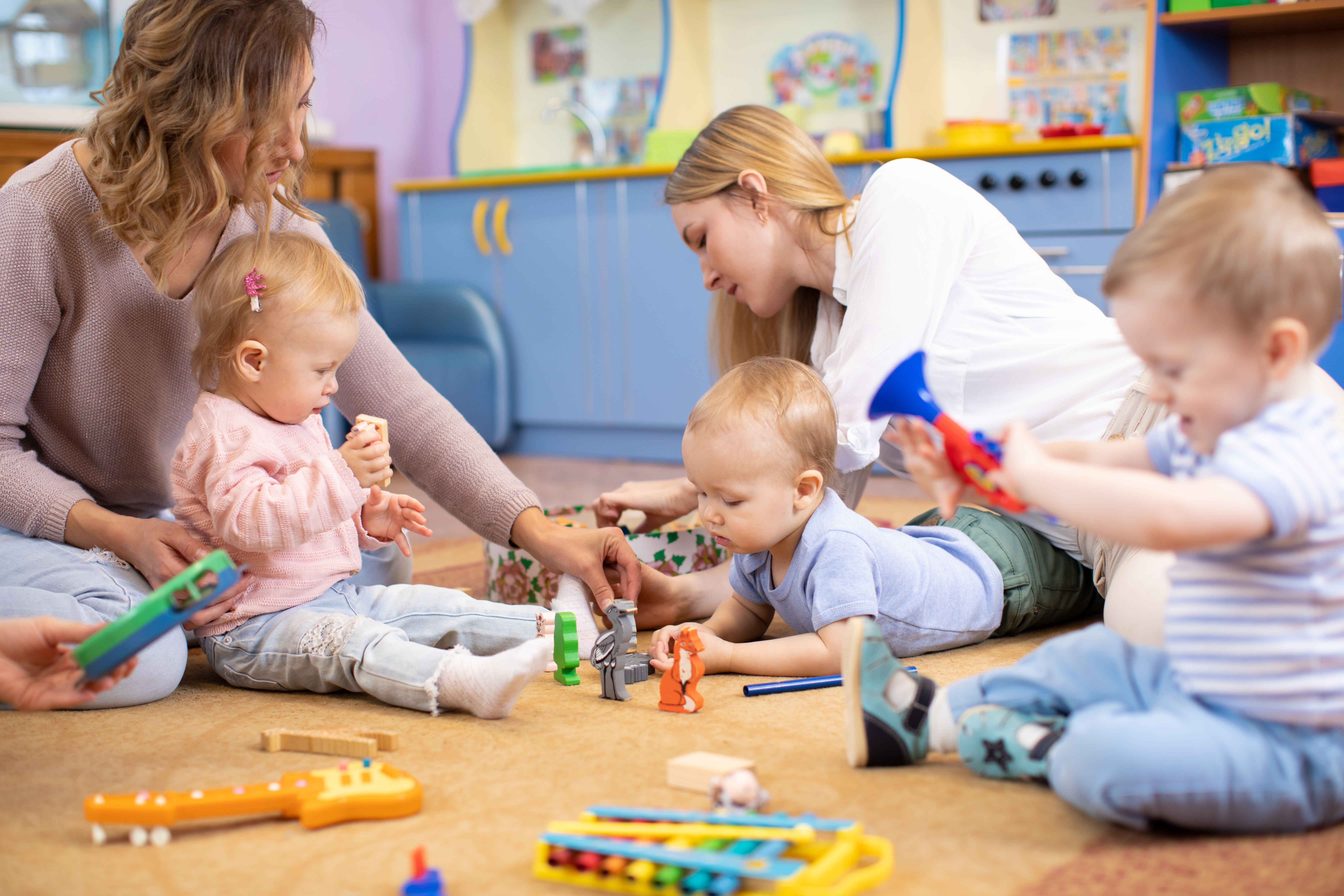 Nursery 
It is very important for every parent and guardian that comes to ROLCC to feel comfortable with who is around your children.  We understand that if you don't feel comfortable you will not be able to freely worship during service.  ROLCC is committed to creating and maintaining an environment that parents feel comfortable and safe to leave their children during church services.  Every adult that is chosen to be in the nursery has been taken into careful consideration by the leadership of the church and have been background checked for security purposes.  ROLCC requires at least 2 workers to be in the nursery at all times and has back up workers on standby in the event of a day when there are more children present.
We at ROLCC view Nursery as an extremely important ministry to offer our members and visitors.  If you would like to be a part of this ministry team, please voice that desire to a member of leadership so that we can utilize you in the appropriate area of ministry.   
Kid's Crossing
Kid's Crossing is the children's church ministry of ROLCC.   Kid's Crossing exists to bring children into age-appropriate worship where they can belong to the family of God, grow in their relationship with Christ, learn to serve and then go share Christ in the world!
Kid's Crossing is led by a team of staff and volunteers whose passion is children.  Our goal is to provide a fun and interactive program for the children of ROLCC that will help them know Jesus and grow spiritually.  Our goal is to make you feel confident in leaving your children in our care, allowing you to worship with ease and freedom. 
Kids Crossing is designed to minister and relate to children ages
5 years old to 12 years old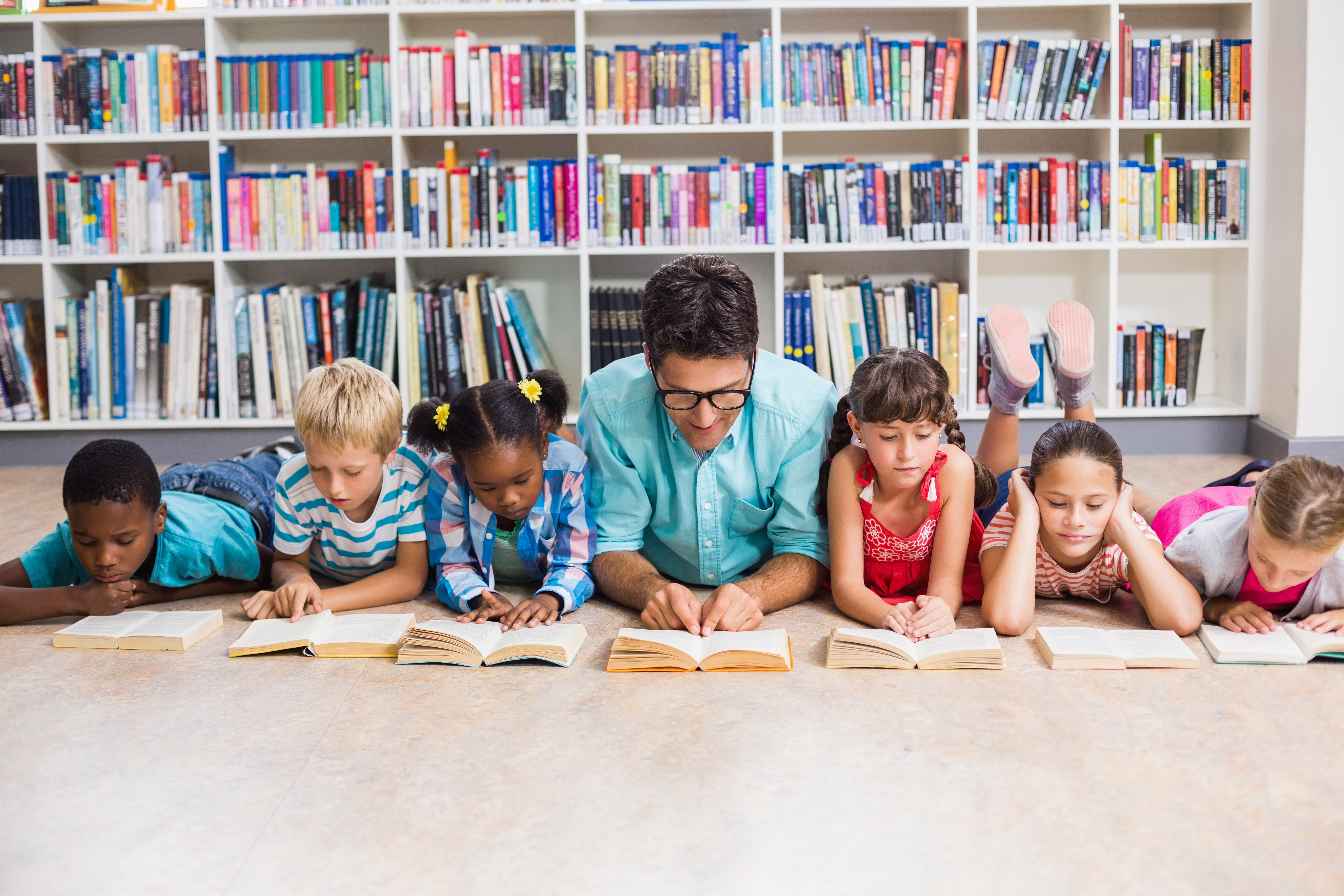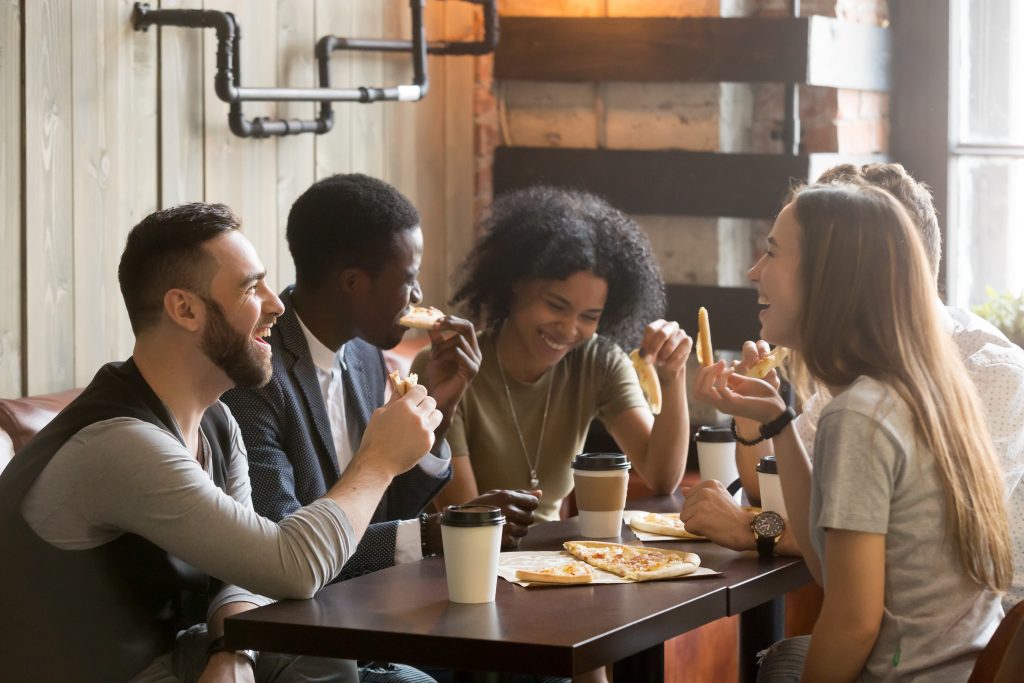 Riverside Coffee House
ROLCC believes that fellowship is very important, and it helps allow people to unite on common ground and share in moments and events that create bonds and friendships that can last a lifetime.  Riverside Coffee House is a meeting place open before and after service on Sunday mornings and before and after classes on Wednesday evenings.  This meeting place allows our members and visitors to relax and get to know each other in an informal atmosphere.  The Coffee House utilizes friendly, anointed, and loving volunteers who are willing to serve Jesus to anyone who comes in the door.
Riverside Coffee House is available for private party rentals.  Please see Naomi Siedhoff for details.
Youth Ministries (W.O.W Warriors of the Word)
W.O.W. Youth is the teen ministry group of ROLCC.   W.O.W. strives to create an atmosphere where our teens feel loved, accepted, encouraged, challenged and strengthened as they grow in their faith.  Our primary goal is to help youth develop a personal relationship with Jesus Christ.  Our leaders and volunteers work hard to provide all the necessary tools and resources needed for them to grow in worship, ground them in the word, and give them opportunities to witness and serve others.  W.O.W. is committed to creating an environment that parents feel safe leaving their teens, and an environment that the teens feel safe to be themselves. 
W.O.W. Youth meet every Wednesday evening at 6:30 pm.  We have snacks, fellowship, activities, and biblically sound lessons designed specifically for this age group. On the last Wednesday of the month, W.O.W Youth has a full youth service where they can participate and experience a worship service catered for their specific group. 
W.O.W. Youth ministers to teens ages 7th grade through 12th grade